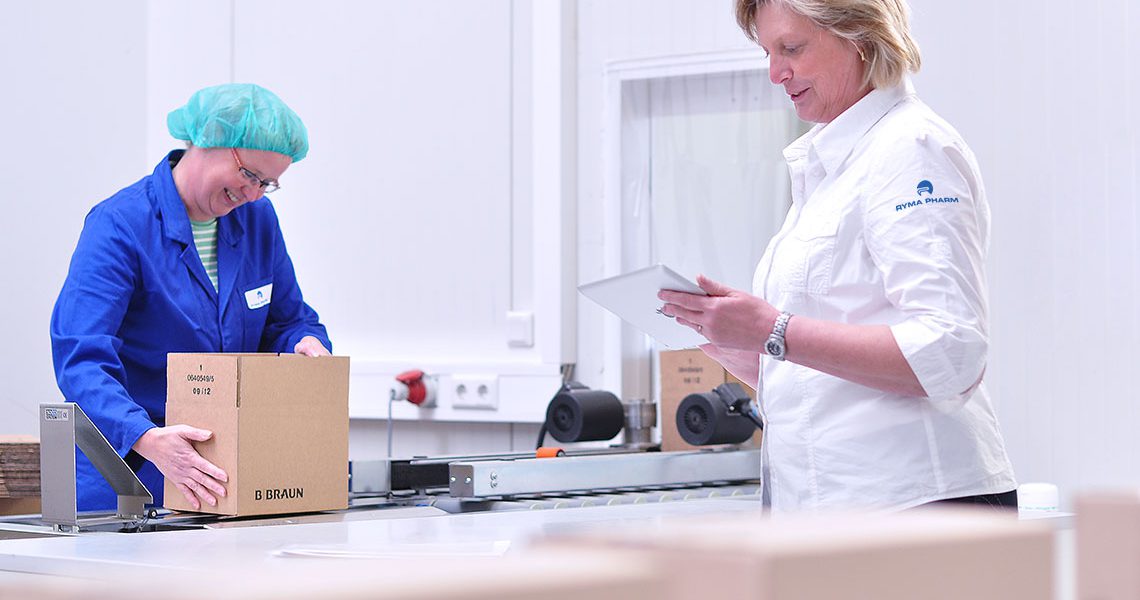 Quality that creates confidence
RYMA PHARM accepts responsibility. Mainly for the quality and safety of first-class products and services. Hence all our activities are subject to the severe AMG quality standards.
Based on our extensive know-how and precise knowledge of the specific market segment, we are always in a position to take flexible and efficient measures.
Process-oriented solution competence and the use of state-of-the-art technology enable us to respect existing standards and to implement projects in compliance with all relevant regulations. In this process, the demands made on our customers are our benchmark.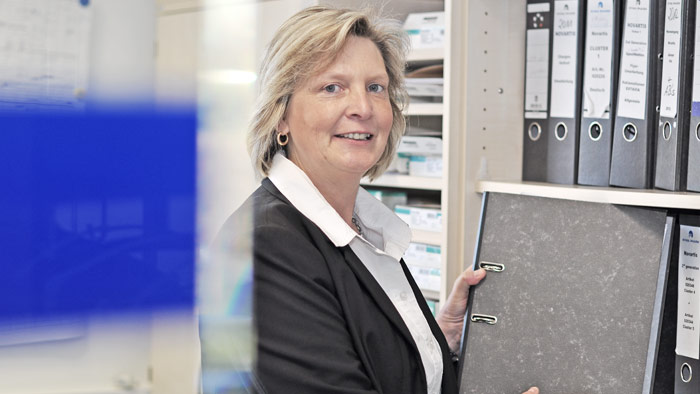 "Process-oriented solution competence and the use of state-of-the-art technology enable us to respect existing standards and to implement projects in compliance with all relevant regulations. In this process, the demands made on our customers are our benchmark."
– – Sincerely,
Dagmar Ebenhöh
Quality Assurance