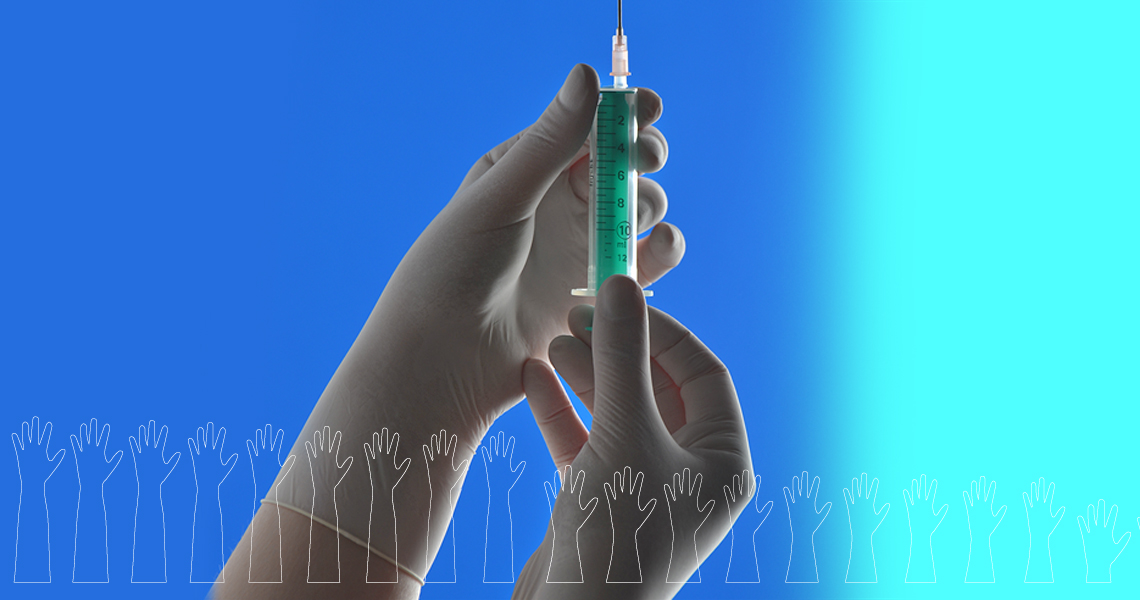 Gloves
Feeling safe for easy handling.
Single-use gloves for medical applications as a most important measure reduce the risk of hand contamination and protect against transfer of infections. Medical single-use gloves can be used for medical applications, every-day laboratory routine, cleaning purposes, or in the food industry and in many other professions.
For your safety and self-protection: Single-use gloves of latex, vinyl, and nitrile for optimum reduction of infection risks.
Improved protection against infection
Excellent comfort
Very good skin tolerance
Click below for extensive product catalogs in PDF format, created in cooperation with B. BRAUN AG.