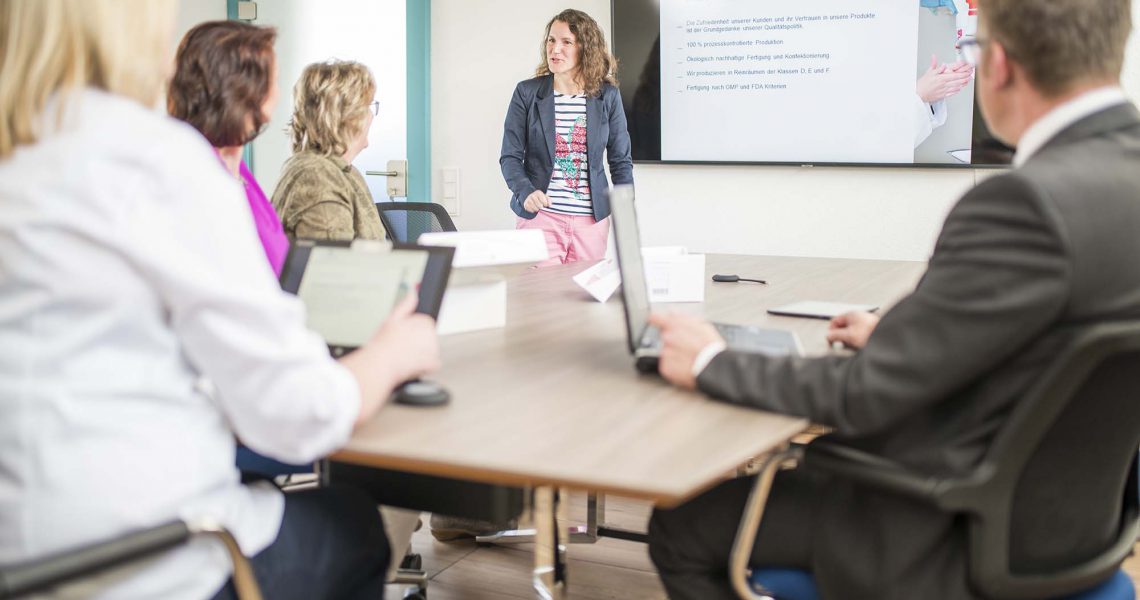 Taking Responsibility - Creating Confidence
Highly appreciated by customers: RYMA PHARM
Continuous growth and a sound market success show that we are on the right track. This momentum releases energies both inside our own company and during cooperation with our customers. We create added value for our customers – with efficient product strategies, uncompromising quality and strategic purchasing. Our endeavors for sustainable action are reflected by the use of electricity from photovoltaic sources and recycling materials such as cardboard boxes.
This is the reason why we are a highly appreciated partner of many renowned corporations in the medical, pharmaceutical and cosmetic industry.
Efficient support
RYMA PHARM is a strong partner for
Pharmaceutical products
Medical products, and
Services of utmost reliability.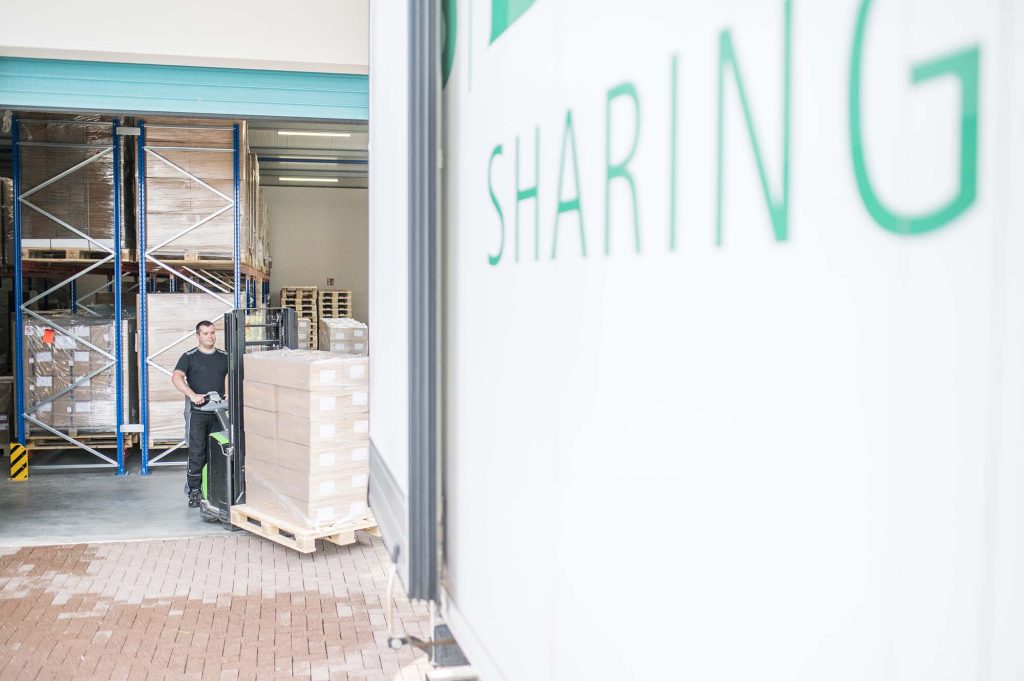 We support you with
Product upgrading
Strategic purchasing
Conception, and
Manufacture
of pharmaco-medical products and system solutions.
Partnership strategy to hit the target
True partnership: For RYMA PHARM, this means above all reliability. Hence we are committed to acting as flexibly and dynamically as required to reach your target. This makes it easier for you to meet your challenges.
Successful cooperation is based on our widely diversified market knowledge, long years of experience our employees have gathered at renowned companies and a high culture of innovation fostered by RYMA PHARM. Many things that we have accomplished have already won awards.