Contact
RYMA PHARM GmbH
An der Eiche 14
34327 Körle
Germany
Phone: +49 (0) 5665 406484-0
Fax: +49 (0) 5665 406484-29
Email: info@ryma-pharm.de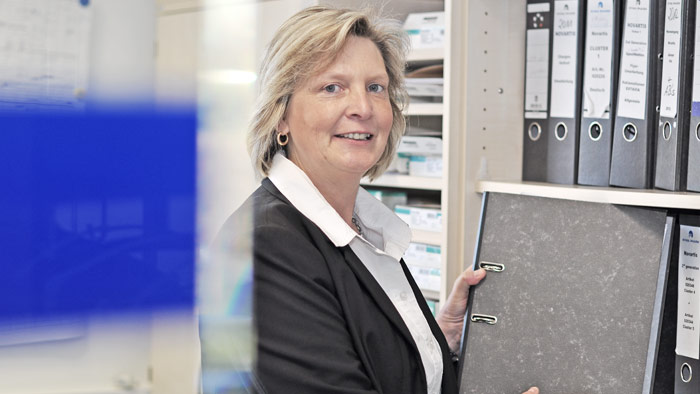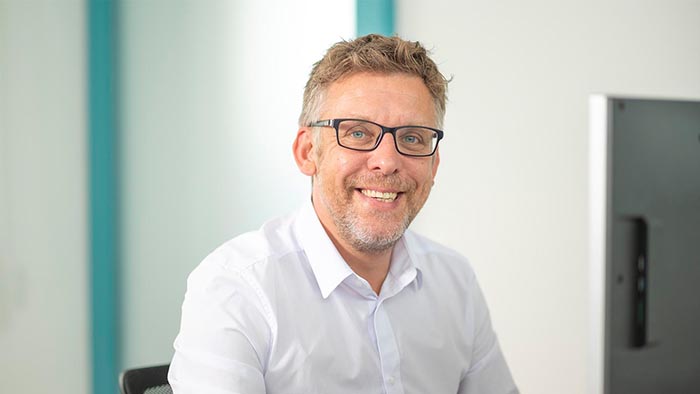 In order to be able to serve our customers even faster and more comprehensively in the future, RYMA PHARM continuously optimizes our customer service. For the best possible customer satisfaction, we have therefore set up a central order acceptance.
Order acceptance: customerservice@ryma-pharm.de
In this way, you support us to improve our customer service continuously.