Taking Responsibility – Creating Confidence
Welcome to the experts for medical products.
Pharmaco-medical products and system solutions are our competence. Setting the focus on human health means accepting a high degree of responsibility.
RYMA PHARM is an owner managed company – young and dynamic, innovative und reliable. Since our foundation in 1997, we have been growing constantly: Sound growth to master future challenges and requirements. The basic idea of our quality endeavors is reflected by the satisfaction of our customers and their confidence in our services.
"Long years of experience and our knowledge are the key to your personal success, true to our motto Taking Responsibility – Creating Confidence."
– Sincerely,
Manfred Rycyk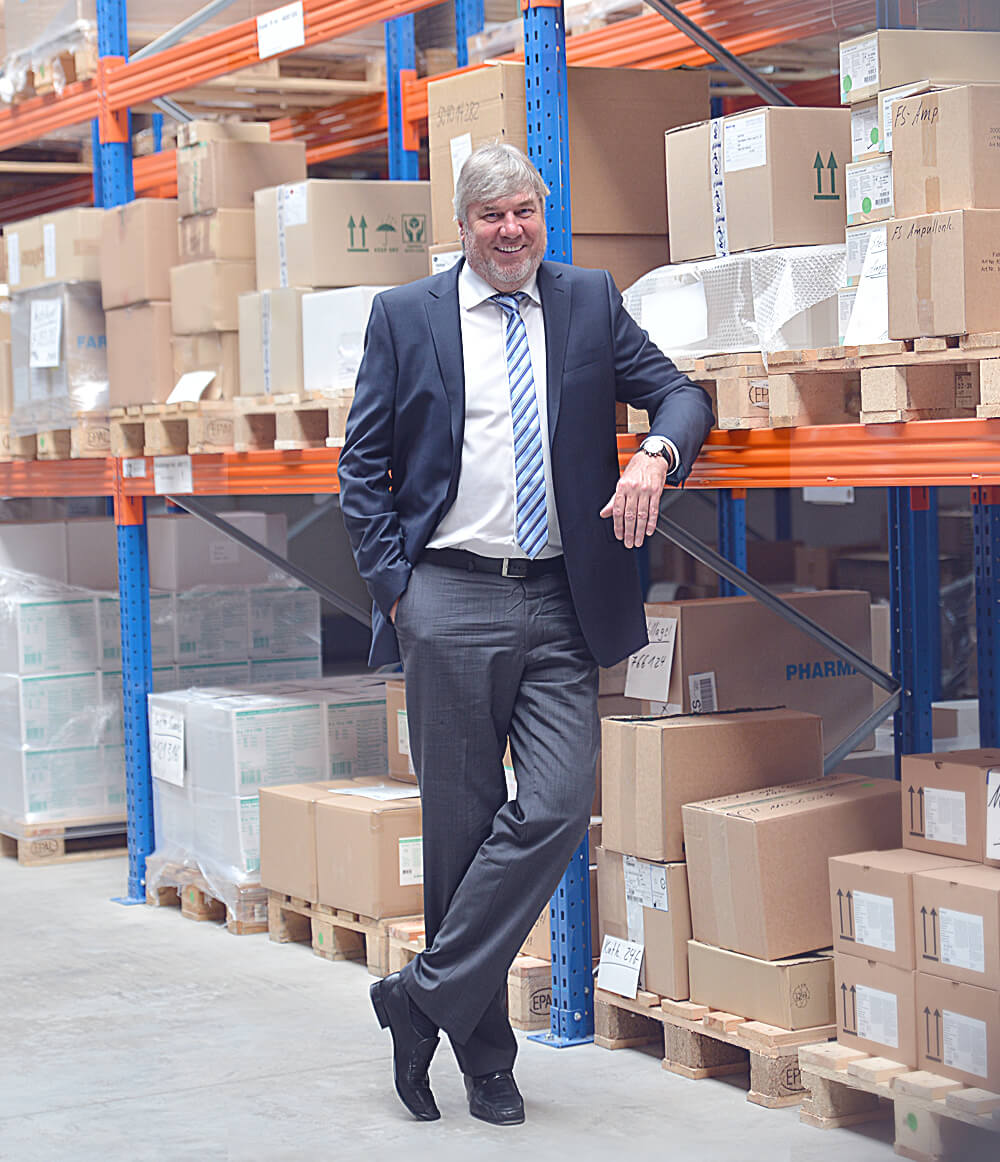 RYMA PHARM and B. Braun – Strategic Partners in the Industrial Customer Business
B. Braun Melsungen AG and RYMA PHARM GmbH have been successful business partners for many years.
Specialized in supplying medical and pharmaceutical products as well as creating kits in our early days, we are now established as a flexible and customer-oriented partner with a focus on consultation and care of industrial customers.
This development is the result of our partnership cooperation: Since December 2018, we are a strategic partner of B. Braun Melsungen AG for individual, customized kit packaging and distribution.
The advantage for you, our customer: We are able to meet very specific requirements concerning kit packaging and supply quantities of B. Braun products. As a strategic partner and in close consultation with B. Braun Melsungen AG, we can deliver your supplies quickly and with very high importance given to your specific wishes. Needless to mention that utmost quality and safety are ensured.
B. Braun Melsungen AG and RYMA PHARM GmbH