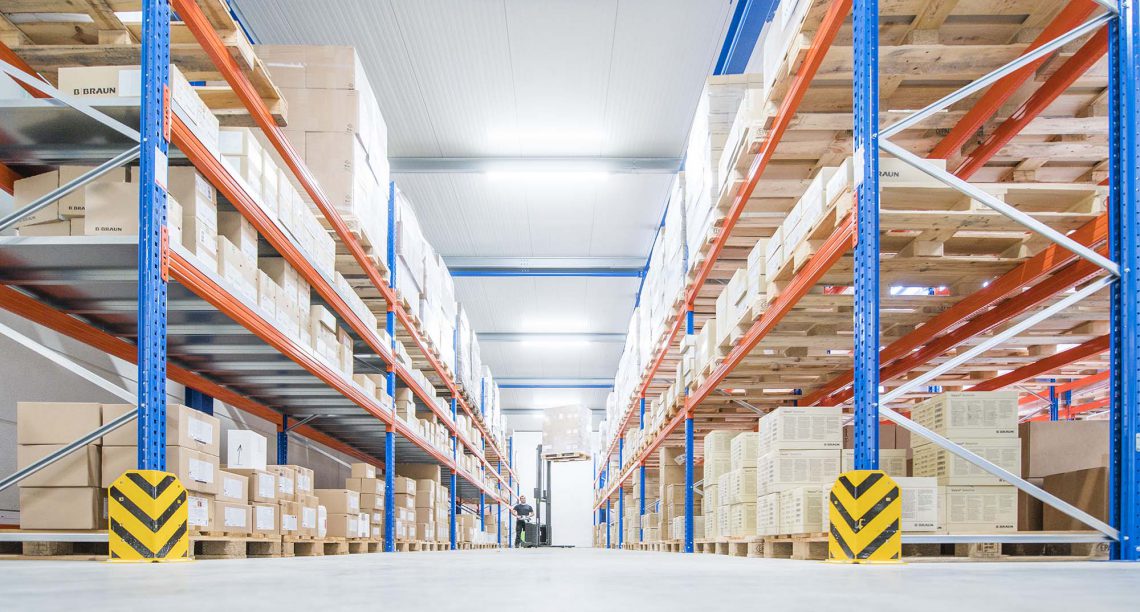 To expand our wholesale business with medical and pharmaceutical products, RYMA PHARM GmbH has built an additional high-shelf warehouse in Körle, thus creating a further significant extension of the company site in Northern Hesse.
The building has been completed in May 2019.
Now, we will be able to serve our customers even earlier as well as with increased flexibility and product variety.